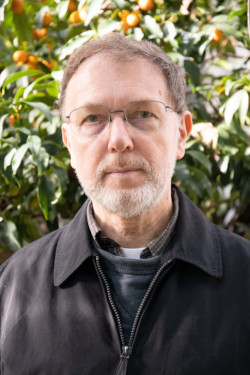 Glenn S. Daily is one of the few fee-only life insurance advisors in the U.S. He provides consulting services to individuals, businesses, trustees and other professionals. Compensation is strictly on a fee basis. No commissions or other payments are received from agents or insurance companies for clients' purchases.
Mr. Daily is the author of The Individual Investor's Guide to Low-Load Insurance Products (1990), Life Insurance Sense and Nonsense (1992), the life insurance and annuity chapters in The Encyclopedia of Investments, and many articles in the AAII Journal, the Journal of Financial Planning, NAPFA Advisor and other publications. In 1994, Life Insurance Sense and Nonsense was nominated for the prestigious Elizur Wright book award by the American Risk and Insurance Association, the nation's largest organization of insurance professors.
Mr. Daily is a regular resource for financial journalists. He is on the panel of experts of Bottom Line Personal, and he provided much of the material about life insurance in Marshall Loeb's Lifetime Financial Strategies, published in 1996. He has been a speaker at professional meetings of financial planners, accountants, attorneys and actuaries, and he has appeared on CNNfn and CBS MarketWatch.
Before starting his own firm, Mr. Daily was a financial analyst at General Electric, a fee-only financial planner at Enright Financial Advisors and an insurance analyst at Seidman Financial Services.
Mr. Daily is a Certified Financial Planner™ certificant, a Chartered Financial Consultant, a Chartered Life Underwriter, a New York-licensed Life Insurance Consultant and a graduate of Princeton University.
His commentaries on current topics appear at Advisors4Advisors.com, a subscription website for financial advisors.
Mr. Daily is also a principal at Sutter's Mill Valuation Services, which is engaged in the evaluation of long-term care funding solutions, life settlements, actuarial consulting, and product development.
With his actuary partner Douglas J. Bennett, Mr. Daily is a developer of TellUsTheOdds.com, a resource for evaluating long-term care insurance and life settlements.